What Is The Difference Between Cetaphil vs CeraVe?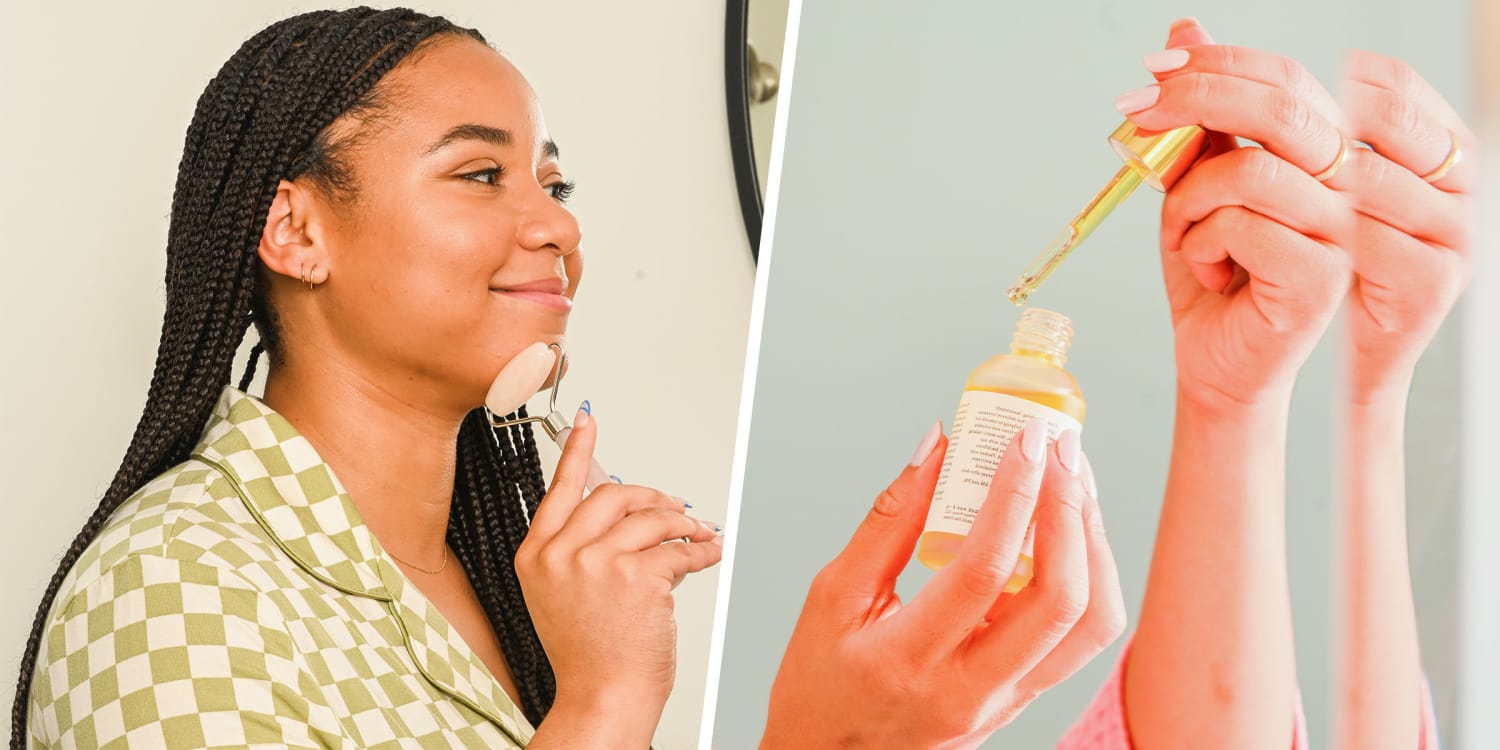 Everyone should take care of their skin by using beneficial products to keep it hydrated and clowning. But as so many skincare products are available in the market, people get confused about which to buy and which not to. So here in this article, you will get to know the comparison between Cetaphil vs CeraVe, two of the most popular skincare brands today, known for their gentle and effective formulations that cater to a variety of skin concerns. But what sets these two brands apart is the question you would get answered in this information.
About Cetaphil and CeraVe
Cetaphil has been a well-established brand providing skincare solutions for over 70 years. Their product line is centered around gentle, non-irritating formulas designed to soothe and hydrate even the most sensitive skin. Cetaphil is known for its classic Gentle Skin Cleanser, a gentle, non-foaming formula that cleans dirt, oil, and makeup and maintains the skin's natural oils.
CeraVe, on the other hand, is a newer brand that has quickly become a favorite among dermatologists and skincare enthusiasts alike. The brand's mission is to provide skincare products that are both affordable and effective, and their formulas are centered around the importance of a healthy skin barrier. CeraVe offers a range of products, including cleansers, moisturizers, and sunscreens, formulated with ceramides, hyaluronic acid, and niacinamide to help repair and restore the skin's natural barrier.
Difference between Cetaphil and CeraVe
When comparing Cetaphil vs. CeraVe, the important points to note are as follows:
Ingredients: Cetaphil products are designed to be gentle and non-irritating, with a focus on hydration and nourishment. They often contain glycerin and panthenol, known for their moisturizing properties. CeraVe, on the other hand, focuses on repairing and restoring the skin's natural barrier with ingredients like ceramides, hyaluronic acid, and niacinamide. These ingredients help to strengthen and protect the skin's barrier, preventing moisture loss and helping to prevent skin conditions like dryness and sensitivity.
Product Offerings: Cetaphil and CeraVe offer a range of skincare products, including cleansers, moisturizers, and sunscreens. However, CeraVe has a broader range of products, including body wash, hand cream, and even baby products, while Cetaphil has a more limited product line.
Benefits: Cetaphil and CeraVe offer similar benefits, such as hydration, nourishment, and protection. However, CeraVe's focus on repairing the skin's natural barrier sets it apart, making it an excellent option for dry, sensitive, or damaged skin. On the other hand, Cetaphil is a great option for those with sensitive skin who need a gentle, non-irritating solution for their skincare needs.
Note:- There are no expiration dates for Cetaphil and CeraVe products either. The goods can last for years on the shelves while still performing as promised. It's crucial to keep them away from hot environments. It is so that it won't compromise their performance. The fact that dermatologists endorse both products is among their most significant similarities.
Conclusion
In conclusion, both offer high-quality skincare products that cater to various skin concerns. Whether you're looking for a gentle, non-irritating formula or a solution that focuses on repairing your skin's natural barrier, a product from one of these brands is right for you. It's essential to consider your skin needs and concerns when choosing between Cetaphil and CeraVe and to consult a dermatologist if you're unsure which products are right for you.