Modesty is the New Black: How to Look Chic in a Maxi Dress
Dressing modestly really is underrated. Modest attire can be worn to the office, during a night out, around the house, or even to church. You'll always feel comfortable in a modest outfit because they go well in every setting. However, sometimes people equate modesty with not looking chic. That couldn't be further from the truth, though. Let's talk about a modest dress option, the maxi dress, and how to look chic.
Pick the Right Pattern
It might be tempting to just go with a maxi dress that looks super cute at first glance, but it's important to double-check the pattern before buying. A major way to tell if a maxi dress will look chic is actually based on the pattern you choose. For example, stripes can be a popular option, but horizontal stripes should be avoided. They'll make you look wider which is a hard look to pull off in a maxi. Vertical stripes, on the other hand, can make you look taller and skinnier, in many instances. Sometimes patterns can be a bit busy too. So, if you don't like them, consider no pattern at all, and just focus on a solid color.
Colors are Key
Yes, solid-colored maxis can be a huge win when it comes to looking sleek. You'll want to think carefully about a solid color as it can be a bold choice. Think about the colors you've worn in the past and what makes you look and feel your best. There are even a few places online that can evaluate what colors might look best with your natural features. So, this could be something to consider, as well.
Double Check the Length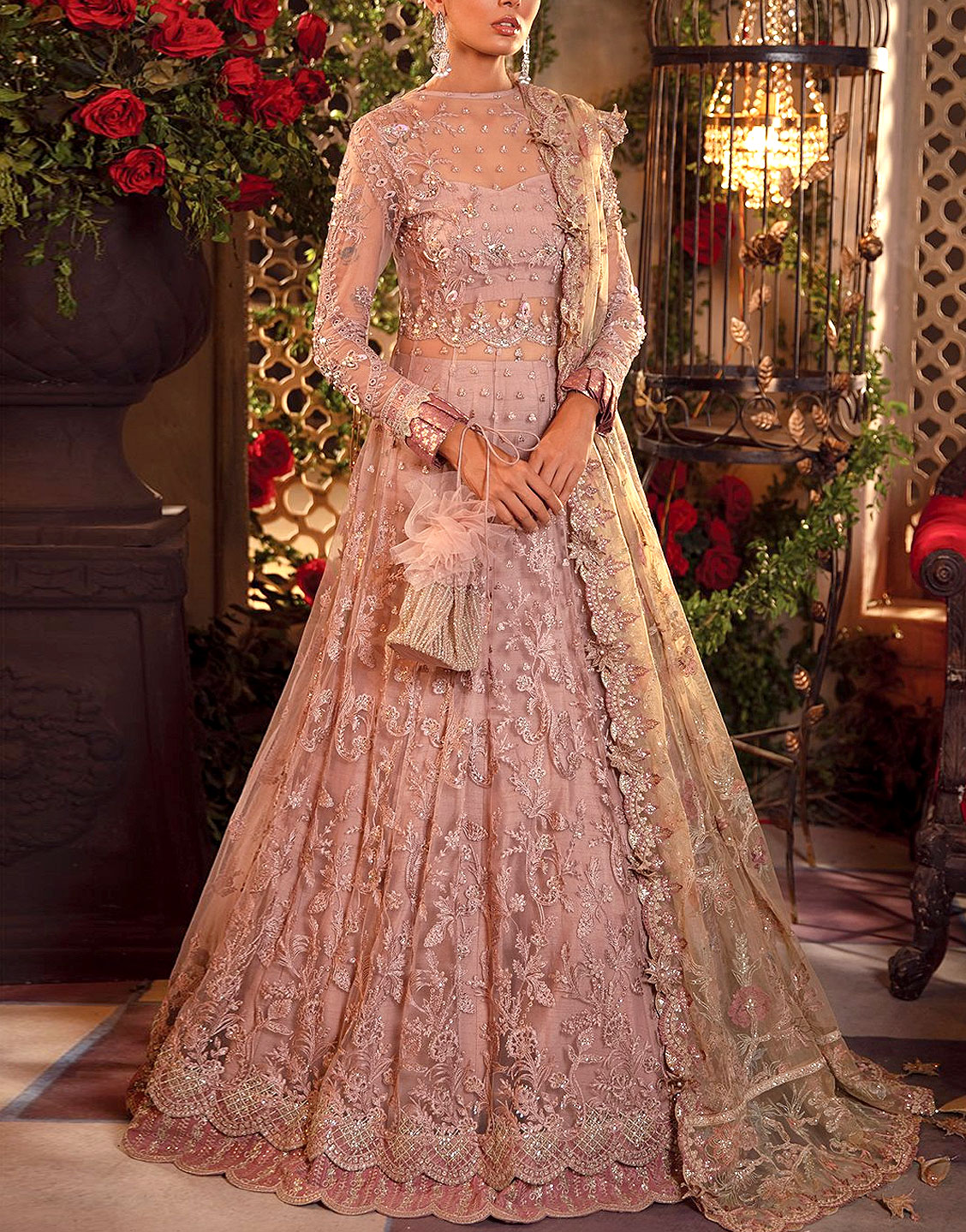 A tricky thing about maxi dresses (especially if you're shorter or taller than average) is you need to be mindful of the length. You want the dress to hit right above the floor. It doesn't look chic to have too much fabric dragging along behind you when you walk. So, if you're a shorter person, you might need to get the dress hemmed by a seamstress. If this isn't a possibility, though, you can always wear taller shoes underneath to change the length. For taller ladies, you might want to wear flatter shoes to keep the maxi as close to the floor as possible.
Carefully Consider the Fabric Type
This might not seem like a big deal, but when you walk into a shop that sells dresses, you can instantly tell what's more formal and what isn't based on fabric types. A stretchy cotton will be a less formal option, whereas one made with a material like a chiffon, will tend to look and feel more formal. So, think about where you'll be wearing your dress and the dress code before buying.
Add the Right Accessories
A great way to elevate any maxi dress and make it chicer is with proper accessories. Now, don't go overboard with anything. Since a maxi dress already utilizes a lot of fabric, less is more when it comes to accessories. For example, simply adding a hat and a matching handbag can be a great way to dress up a maxi. If you don't like hats, try a necklace or earrings with a handbag. Little, well-placed accessories can have a huge impact on your overall look.
If you're looking to add a few maxi dresses that are modest to your wardrobe, be sure to check out Sweet Salt's collection.