How To Book Flight Tickets For International Travel?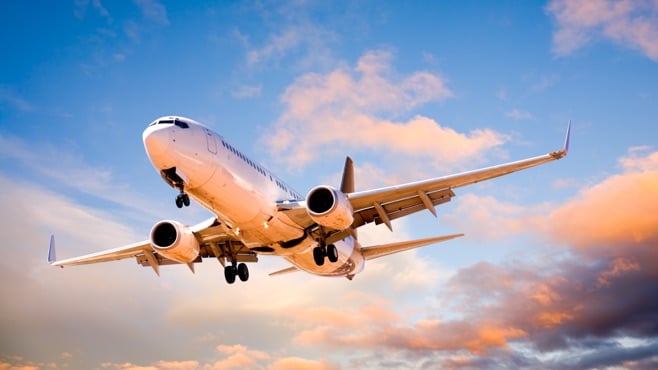 There is a lot of planning that goes into traveling internationally for business and family vacations. One of the most important steps in this process is to book your flights ahead of time, so that you know when it's time to pack your bags and head to the airport! This blog post will walk you through how to book international flights, including details on popular airlines and airports.
How To Book Flight Tickets For International Travel?
There are a few things to keep in mind when booking international flight tickets. First, research the best airline and flight options that fit your specific needs. Second, make sure to book your tickets as early as possible to get the cheapest deals. Finally, always be aware of global air travel security guidelines before departing for a foreign destination.
To find the best airline and flight options for your specific needs, use online tools. These websites allow you to search by city, destination, and carrier. Once you've found a suitable option, book your tickets as soon as possible to get the best rates.
When traveling internationally, it's important to be aware of global air travel security guidelines. For example, all airports in Europe require passengers to go through security checks before boarding a plane. These checks can include taking off your shoes and removing any large containers from your carry-on bag. Be sure to check with the individual airport about their specific security requirements before departure.
What To Know Before Booking A Flight?
Before you book any flight tickets, it's important to have a few things planned out. Here are some key tips to help make your travel planning easier:
Research the best airfare deals – airlines frequently offer great discounts on flights when you book early enough. Use sites like FareCompare.com to find the best deals on specific routes and dates.
Check for fare sales – if there's a fare sale going on, be sure to check all the major airline websites to see if there are any discounted fares available for your chosen destination(s).
Make a list of must-have items – before booking your trip, be sure to write down what you need in order to pack for your trip (i.e., clothes, toiletries, electronics chargers). This will save time and hassle when it comes time to pack!
Book your tickets as soon as possible – airlines usually sell out quickly on popular flight routes and dates, so don't hesitate to book as soon as you have a definite plan in mind. The sooner you book, the better chance you have of getting the airfare you want.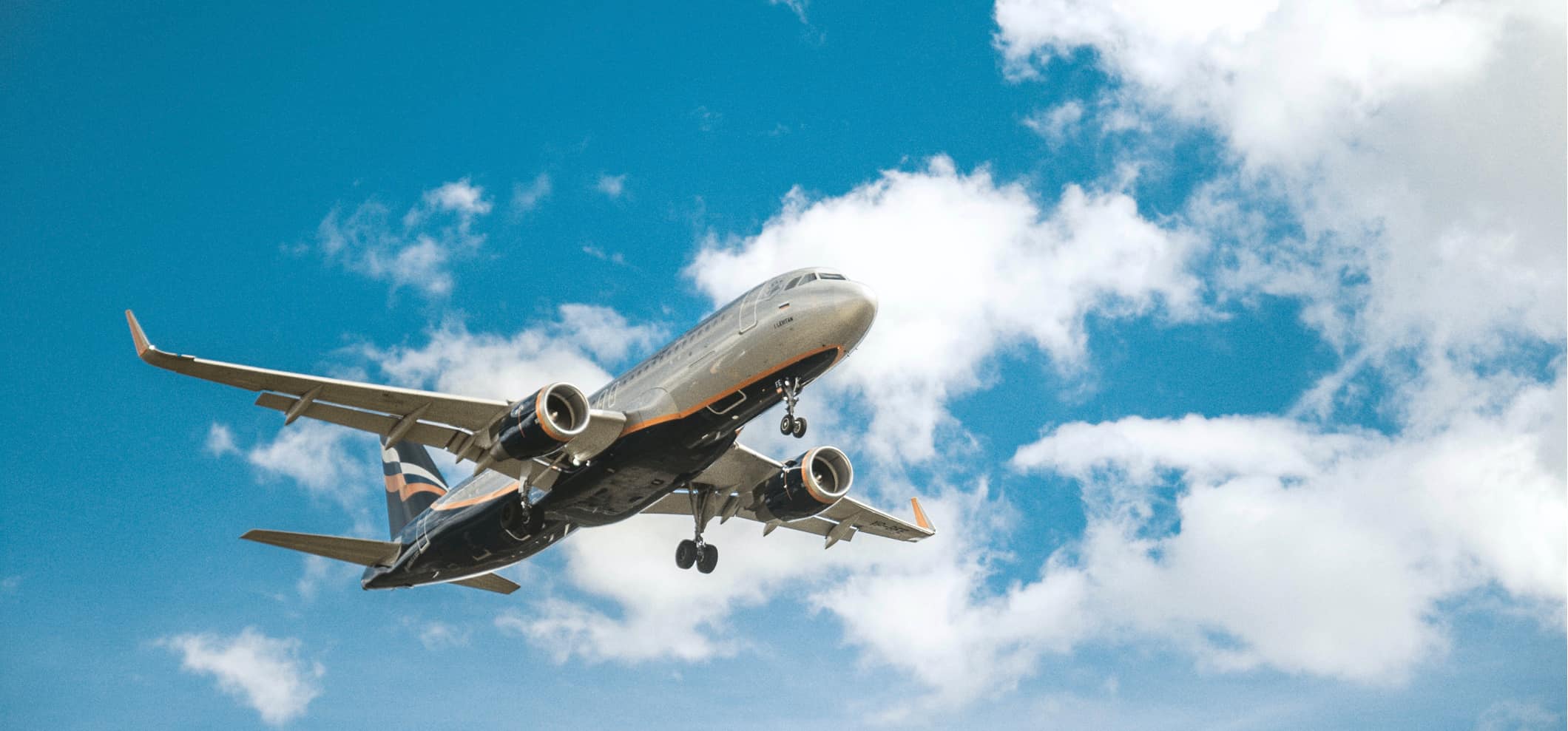 Tips For What To Pack
When planning your international travel, there are a few things you should keep in mind.
First, make sure to have the correct documentation for your trip. You'll need a passport and visa if you're traveling to a foreign country for more than 90 days.
Additionally, be sure to pack your own travel insurance and carry copies of all your identification cards and visas.
Finally, be prepared for any unexpected expenses that may come up while traveling abroad. For example, you may need to buy new clothes or bring your own food because the food and drink options in some countries can be expensive.
Conclusion
Planning a trip to another country can be daunting, especially if you don't speak the language. But don't worry! With a little planning and some help from our guide on how to book flight tickets for international travel, you will be able to get there without any hassles. Before you go ahead and buy your plane tickets, be sure to read through our advice so that you know exactly what you need in order to make the booking process as smooth as possible.