How Profitable Are Subscription Socks Businesses?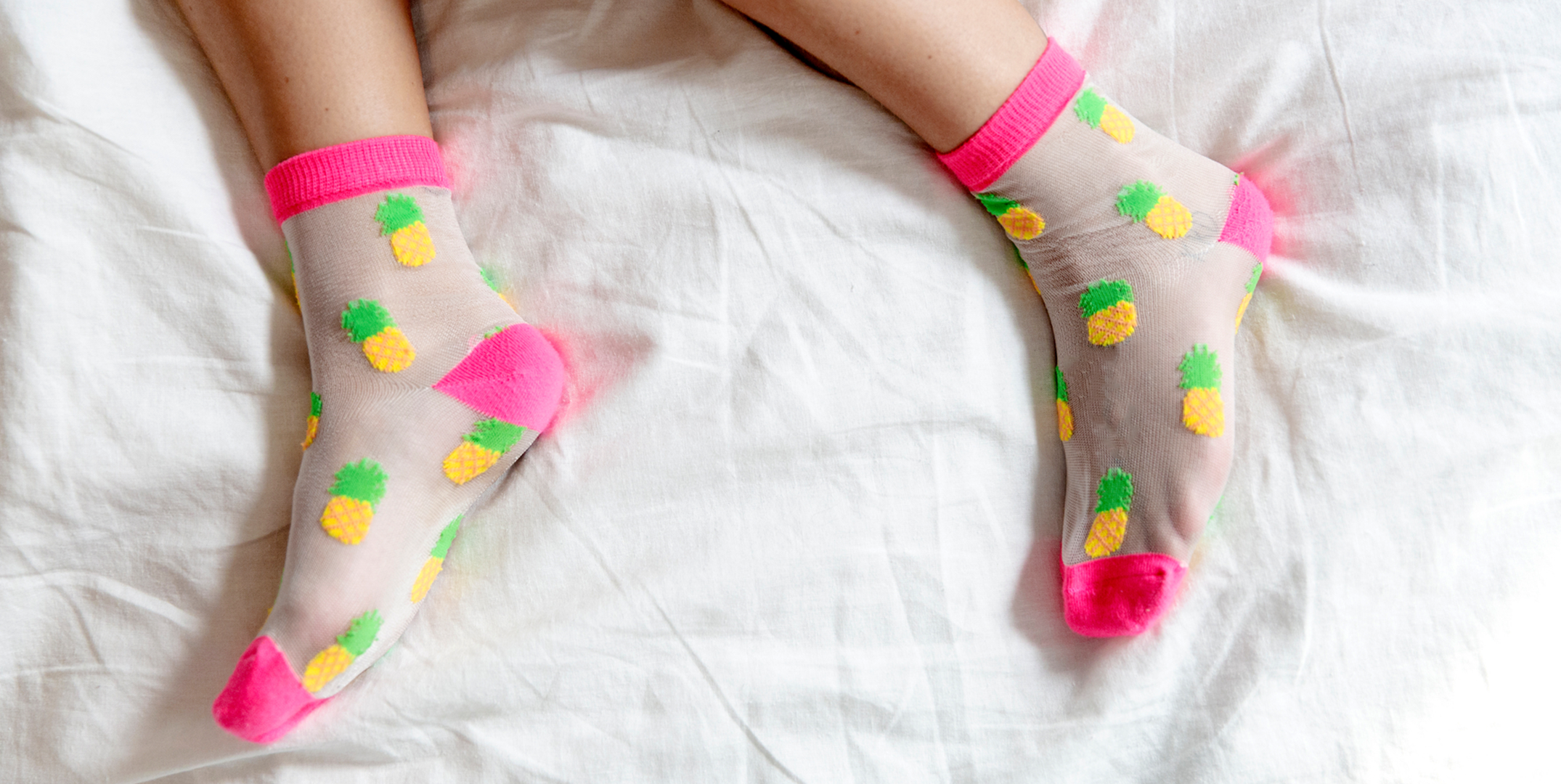 When you have some extra money and you're looking to invest it into a business that you can make your new primary source of income, it's good to look into all different avenues to see what will be the most profitable and best fit for you. Whether it be something in the technology field, auto repair, or even a sock subscription service it's good to look at all of the options available.
How do Subscription Companies Work?
For those of us that are unfamiliar with this particular business model, let's go over a short breakdown of how these companies work. You choose the product you want, let's say it's socks, and place the order on the company website. 
Some subscription services let you pick out what you get, some pick your shipment for you, and some do both. Most companies allow you to choose the frequency of deliveries, and what you choose for that depends fully on the company you're dealing with. The credit or debit card you provide with your order will be charged on a monthly basis, and most companies allow you to cancel your subscription and stop receiving their product whenever you like.
Are There Successful Sock Subscription Companies?
As the internet has continued to grow, the subscription business model has exploded. Nowadays you can get almost anything you need in a subscription, razors, perfumes, deodorants, food, clothing. If you can think of it, there's likely a subscription service that will happily send you out a monthly package. 
The sock industry is no different, and like with any industry this one has its own success stories. A great example of this is a company called Blacksocks. Blacksocks was the first company in the world to offer a sock subscription plan, and they have found plenty of success with multiple product lines reaching well over a million sales. Blacksocks also is very specific with sock sizes which is an added layer when it comes to selling subscriptions.
Diversifying the Products Sold
When Blacksocks first started selling socks back in 1999, the name of their company told you exactly what they sold, black socks. They did this until 2008 and were plenty successful at that point already. After that, they decided to sell different types of products, and now they sell colorful socks and patterned socks as well as underwear, t-shirts, and dress shirts.
If you're looking into starting up your own sock subscription company, you needn't worry that your company will be stuck selling socks forever. As long as you make sure you have quality products, over time you can begin to incorporate other items into your brand and likely still receive the same level of success, so long as you don't sacrifice quality in the process. 
Is a Sock Subscription Company Right for You?
Deciding how you want to invest your money can be a long and tedious process, and doing as much homework as you can is good practice. When looking into a sock subscription company, some things you might want to look into are good materials for socks, common styles, and what kinds of socks fit with what kinds of dress codes. This can help you make sure that you're really hitting home with your target audience. 
Finding Success in the Sock Industry
With so many fields and industries, you can choose from, looking into the sock industry makes a lot of sense. Almost everyone wears socks all around the world, and they're absolutely essential for making an outfit look put together while also slowing down how quickly your shoes are stained with the smell that comes from wearing them. Whether it's the sock industry or another, there are always ways to find success and stay profitable.