Check Out These 2022 Winter Fashion Trends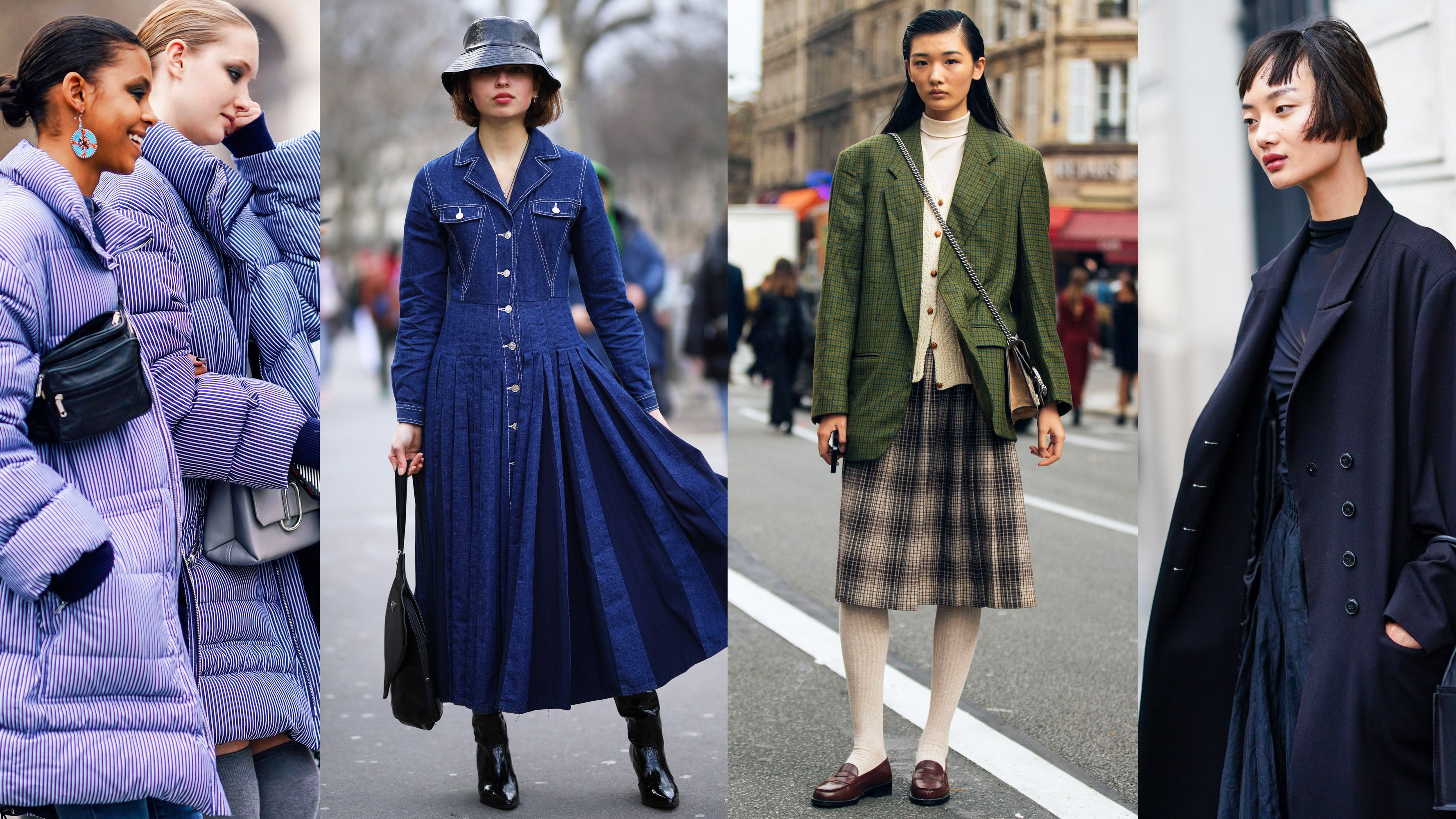 Fashion is changing and growing constantly, so it's important to keep an eye on it, so you don't fall too far behind. Despite the fact that puffy coats and long boots are winter wardrobe essentials, a new winter collection has been added this year.
These are the top winter fashion trends in 2022 and why they're so incredibly popular.
Puffy Sleeves and Off-Whites
Unlike the famous puff jacket, puff sleeves are more inspired by Victorian-era blouses and shirts, lending a romantic look to any wardrobe.  These, especially in off-white colors, are becoming increasingly popular.  The puffy flowy sleeve keeps you warm, and the off-white colors keep you from looking too fluorescent.
Stirrup Leggings are Back
Stirrup leggings were a fun trend in the 1990s that's making its way back into popular fashion.  These leggings are often knit in a cozy soft fabric and have a stirrup underneath the foot to stay pulled down in boots, shoes, and slippers.  Offering an iconic look that's hard to replicate, these have come back just in time for all of us to start pulling on our boots again.
Bold Colors
Bold colors are in style this winter; jewel-toned delights allow a little feeling of spring even if you're freezing while looking at Calgary homes for sale.  Avoid going for pure white with these or brown clothing, and instead, go straight to pure black since it pairs best with jewel-toned attire.
Retro-Styled Skiwear
Skiwear will always have a very 80s vibe, and when paired with other trends on this list like stirrup leggings and jewel tones: you've got a full retro look waiting to happen.  Y2k fashion is leaking into winter wear now, though- this includes thick and cozy full-body suits and quilted coats.  Although some may assume that quilted coats and puffy jackets are the same, quilted coats have a more subtle look and come across as more streamlined.  This is on trend with other Y2k clothing that's been en vogue for the last year and is expected to continue into the next couple of years.
Knee-High Boots are Timeless
Where would we be without a knee-high boot?  Of course, you can find boots like this in nearly any store in the last hundred years, but currently, they look plain black, knee-high, with nothing more than a kitten-heel.  When paired with a large quilted coat, the pants are usually skin-tight or are leggings, like stirrup leggings.
This allows for a cute wintery silhouette.  If you live in an area that snows, make sure that you get outfitted boots for that, and not just fashion or the salt and snow will ruin your shoes and make them one-season wear.  Long boots are timeless, so they should be an investment you'll be prepared to wear for years.
Dressing Warm Can Look Amazing
Although puffy coats and oversized silhouettes may have been a major look in the past, there's no reason why fashion should ever stagnate. So consider some of these fun fashion trends this winter, and shake the snow off of your wardrobe!